Thüringer Weingut Zahn | Saale
The Thuringian Zahn Winery is located in Großheringen in Thuringia on the state border with Saxony-Anhalt. The Thuringian winery belongs to the Saale/Unstrut wine region and was founded by Hartmut Zahn. Today it is run by his son André Zahn, who obtained his master winemaker's diploma in 2007.

As cellar master, André Zahn shows the great potential of his wines from the Saale/Unstrut wine-growing region.

The wines are typical of their variety and of a high quality. Whether stainless steel, large wooden barrels or barrique, André Zahn has a good feeling for his wines and finds the right ageing method for each wine. True to the motto: "Something great can grow in the cellar!"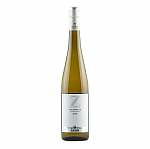 14.00 €*
18.67 € / 1 L
Zahn Pinot Gris Local Wine dry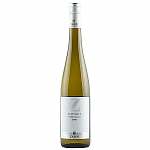 14.00 €*
18.67 € / 1 L
Zahn Pinot Blanc Local Wine dry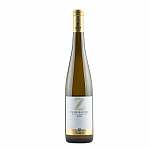 17.00 €*
22.67 € / 1 L
Zahn Weißburgunder Tultewitzer Bünauer Berg LGW trocken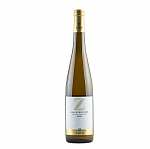 17.00 €*
22.67 € / 1 L
Zahn Grauburgunder Tultewitzer Bünauer Berg LGW trocken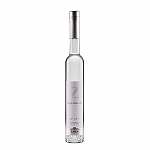 22.00 €*
62.86 € / 1 L
Zahn Thuringian Wine Yeast Brandy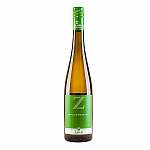 11.00 €*
14.67 € / 1 L
Zahn Müller-Thurgau dry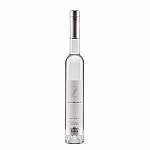 22.00 €*
62.86 € / 1 L
Zahn Thüringer Tresterbrand