Zalto Weingläser, Champagnergläser, Digestifgläser - Denk`Art Serie
Zalto glasses for wine, champagne, spirits or beer are a symbol of sophisticated table culture. Zalto glasses are all hand-blown and each one is a masterpiece of glassblowing art. You will feel it! To hold a Zalto glass in your hand is something very special. At first you will notice the ease with which a Zalto glass seduces your senses. But you will only experience its true elegance when you enjoy a good wine from a Zalto glass. Because of the low weight and the thin rim of the glass, the glass fades into the background while drinking. So you can fully concentrate on the taste of the wine and its aromas. In short: despite its elegance, a Zalto glass always focuses on the taste of the respective drink.

Therefore it is probably fair to say that Zalto glasses from Gmünd in Austria are the best way to enjoy wines and spirits. Try it out. You will be delighted. It is not without reason that glasses from Zalto have become a standard for wine tasting in many renowned wineries.

All ZALTO DENK'ART glasses are mouth-blown - handmade, suitable for everyday use - dishwasher-safe and manufactured without the addition of lead.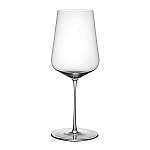 44.00 €*
44.00 € / 1 Stück
Zalto Universal Weinglas DENK'ART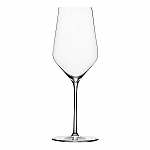 43.00 €*
43.00 € / 1 Stück
Zalto white wine glass DENK'ART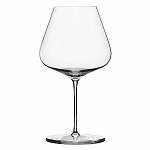 47.00 €*
47.00 € / 1 Stück
Zalto Burgunder Glas DENK'ART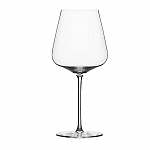 45.00 €*
45.00 € / 1 Stück
Zalto Bordeaux Glas DENK'ART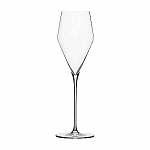 44.00 €*
44.00 € / 1 Stück
Zalto Champagner Glas DENK'ART