Winery St. Pauls | Eppan | South Tyrol
The St. Pauls Winery Cooperative was founded in 1907 by 36 wine growers from St. Pauls, Missian, Berg and Unterrain.

In 2007, the St. Pauls Winery, now with 215 members, celebrates its 100th anniversary.

The wine assortment of the winery is composed of the classic line "ST. PAULS", with all the typical wines of South Tyrol and the "PASSION" line with wines of strong character, aged in wooden barrels. SANCTISSIMUS, a Pinot Blanc aged in amphorae, is an exceptional wine, which has been added to the winery's selection since 2014 and is only produced in special vintages.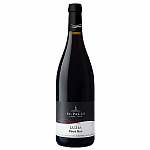 13.00 €*
17.33 € / 1 L
Kellerei St. Pauls Pinot Noir LUZIA DOC 2018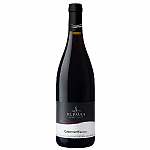 14.00 €*
18.67 € / 1 L
Kellerei St. Pauls Cabernet Reserva 2016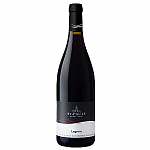 12.00 €*
16.00 € / 1 L
Kellerei St. Pauls Lagrein DOC 2018
13.00 €*
17.33 € / 1 L
Kellerei St. Pauls HUBERFELD Merlot DOC 2017