Weingut Geiger & Söhne | Thüngersheim | Franken
We consider the Geiger & Söhne winery to be one of the best vineyards in Franconia. The Franconian wines produced here all impress with their typical taste and excellent quality.

Behind the excellent wines is the family of winemaker couple Julia & Gunter Geiger. Under their direction, the winery in Thüngersheim am Main, which was founded in 1850, produces contemporary Franconian wines. The wine assortment of the Geiger & Söhne winery currently comprises 7 categories with different aromatic focuses that are sorted according to characteristics. In addition to the Prädikat wines, the range also includes top-quality Winzersekt and Secco.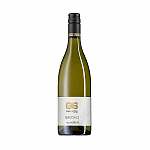 8.00 €*
10.67 € / 1 L
Geiger & Söhne Bachus Mundfein semi-dry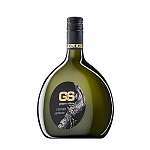 11.00 €*
14.67 € / 1 L
Geiger & Söhne Kerner Spätlese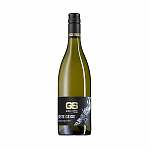 12.00 €*
16.00 € / 1 L
Geiger & Söhne Weissburgunder Erste Geige trocken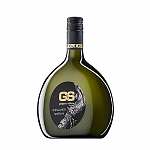 12.00 €*
16.00 € / 1 L
Geiger & Söhne Rieslaner/Kerner Weißwein Cuvée
7.00 €*
9.33 € / 1 L
Geiger & Söhne Rotling Mundfein semi-dry