Winery Kollerhof-Lieleg - Our Top Winemaker of Southern Styria
With its excellent wines, the Kollerhof-Lieleg winery is one of the best wineries in southern Styria. In addition to the classic South Styrian wines such as Weissburgunder (Pinot Blanc), Sauvignon Blanc, Gelber Muskateller or Sämling 88, the insanely good PIWI wines are particularly noteworthy.

The fungus-resistant (PIWI) grape varieties cultivated at Kollerhof include Muscaris, Donauriesling, Cabernet Blanc, Blossom Muscat and Souvignier Gris. The special feature of PIWI's is that these grape varieties need to be treated with considerably less pesticides throughout the year, thus enabling sustainable organic viticulture.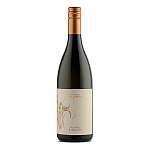 13.00 €*
17.33 € / 1 L
Kollerhof PIWI Donauriesling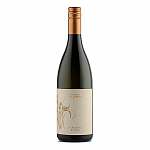 12.00 €*
16.00 € / 1 L
Kollerhof PIWI Cabernet Blanc
12.00 €*
16.00 € / 1 L
Kollerhof Blossom Muscat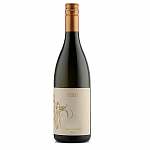 12.00 €*
16.00 € / 1 L
Kollerhof PIWI Sauvignier Gries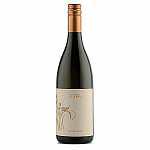 11.00 €*
14.67 € / 1 L
Kollerhof PIWI MUSCARIS