Weingut Luff | Jugenheim | Rheinhessen
The municipality of Jugenheim, where the winery of owner Harald Luff and son Alexander is located, lies in northern Rheinhessen, very close to Mainz. Here, Harald Luff takes care of the outside operation and young winemaker Alexander Luff is responsible as cellar master for the family-owned winery.

Here, 12 hectares of vineyards are cultivated in the Jugenheim sites Goldberg, Hasensprung, St. Georgenberg and Heiligenhäuschen. The sites are mainly characterized by very poor, chalky soils with loess overlay.

The grape varieties grown at Winery Luff include Riesling, Sauvignon Blanc, Pinot Gris, Pinot Blanc, Chardonnay, Scheurebe, Huxelrebe, Pinot Noir and Portugieser. With the 2019 vintage, Weingut Luff from Jugenheim has launched its first wine line "WE LUFF WINE". With its minimalist labels and the developed cooperate design, the winery from Rheinhessen won the design award of the state of Rhineland-Palatinate in 2020.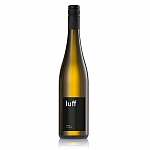 13.00 €*
17.33 € / 1 L
Luff Huxelrebe Selection 2019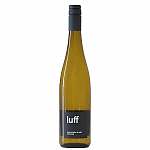 9.00 €*
12.00 € / 1 L
Weingut Luff Sauvignon Blanc trocken 2019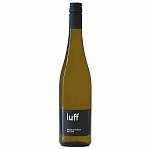 9.00 €*
12.00 € / 1 L
Winery Luff Pinot Gris dry 2019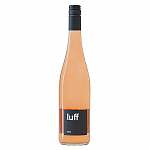 9.00 €*
12.00 € / 1 L
Luff Rosé dry 2019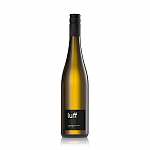 9.00 €*
12.00 € / 1 L
Winery Alexander Luff Pinot Blanc dry 2019