Winery Martin Schwarz | Meissen | Wine from Saxony
Since 2013, Martin Schwarz, who studied viticultural engineering, has been concentrating entirely on his own wines at his winery on the outskirts of Meissen in the direction of Radebeul. Until then, the winegrower had been cellar master and advisor at the Proschwitz Castle winery for around 10 years. Together with Grit Geißler and the team of Martin Schwarz's winery, they work all vineyards and vines meticulously and lovingly by 100% hand.

The Martin Schwarz Winery has around 2.20 hectares of steep slopes (as of 2020). All of them are located along the Saxon Wine Route in Radebeul, Meissen, Diesbar - Seußlitz and Merbitz.

Some of the vineyards are almost 30 years old and planted with Riesling and Traminer. New plantations were planted with French Pinot Noir and Chardonnay vines.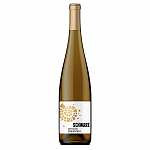 24.00 €*
32.00 € / 1 L
Schwarz Riesling Friedstein 2017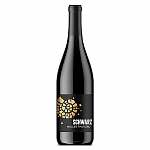 15.00 €*
20.00 € / 1 L
Schwarz Müller-Thurgau 2019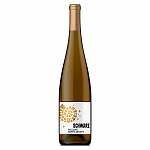 18.00 €*
24.00 € / 1 L
Schwarz Riesling Red Granite 2018