Weingut Rummel Hochstadt | Pfalz
Since 2016, the young winemaker Patric Rummel has been responsible for the approximately 14 hectares of family-owned vineyards in Hochstadt and the surrounding area. Under his direction, the vineyards are tended, the grapes are processed and the wines are vinified.

With his great commitment and his love of wine, Patric Rummel has managed to raise the quality of his wines and their expression to a first-class level within a short period of time. He pursues clear ideas in the vinification of contemporary wines. And he does this with great enthusiasm, as we were able to experience for ourselves during our visit to the winery and the tasting of his wine collection.

The winery's range includes the white wine varieties Pinot Gris, Pinot Blanc, Grüner Silvaner, Kerner and Riesling. In the red wine assortment, Dornfelder, Pinot Noir and Portugieser are available.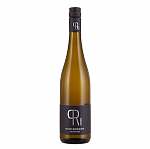 7.00 €*
9.33 € / 1 L
Rummel Pinot Gris medium dry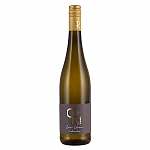 8.00 €*
10.67 € / 1 L
Rummel Grüner Silvaner medium dry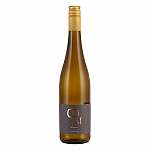 9.00 €*
12.00 € / 1 L
Rummel Kerner fruchtig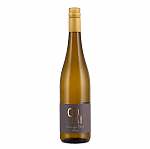 9.00 €*
12.00 € / 1 L
Rummel Sauvignon Blanc dry
15.00 €*
20.00 € / 1 L
Rummel Pinot Noir "Roter Berg" dry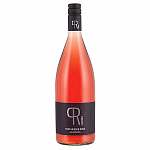 7.00 €*
7.00 € / 1 L
Rummel Portugieser Rosé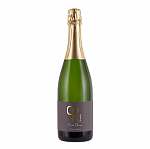 12.00 €*
16.00 € / 1 L
Rummel Pinot Blanc Sekt 'brut nature'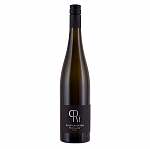 15.00 €*
20.00 € / 1 L
Rummel Pinot gris Klostergarten trocken