Abraham Winery | Eppan | South Tyrol
The municipality of Eppan, home to the winery of Marlies and Martin Abraham, is located on the South Tyrolean Wine Road, just a few kilometres west of Bolzano. The winemaking couple has been vinifying their own wines since 2011 and have thus established a new era for the family-owned winery. Previously, the grapes were transferred to the local winery cooperative.

Here, vineyards are cultivated in the Eppan sites of Pagis, In der Lamm, Unterberg, Kleiner Sattel, Am Gfillbergu and Kreit. In the west of the vineyard sites, dolomite rock, lime marl, red clay and sand from the scree of the Mendel Mountains are found.
In the east, moraine soils from the last ice age predominate, intermixed with volcanic rock from very mineral-rich quartz porphyry.

The grape varieties grown at Weingut Abraham include Weissburgunder, Gewürztraminer, Sauvignon, Riesling, Chardonnay, Blauburgunder and Vernatsch. The fact that Marlies and Martin's independent path, which was often ridiculed by fellow winemakers in the beginning, is already causing a sensation in the wine world after only 10 years is shown by the latest awards from Gault & Milau 2021/22, Falstaff Weinguide 2021/22 and VinoSlow.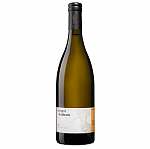 22.00 €*
29.33 € / 1 L
Abraham "Upupa Orange"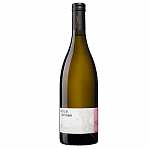 19.00 €*
25.33 € / 1 L
Abraham Upupa Weiß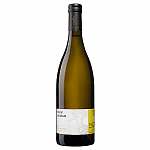 19.00 €*
25.33 € / 1 L
aAbraham Weissburgunder "In der Lamm"