Weinbaugebiet Franken - Frankenwein
Frankenweine - The beautiful German wine-growing region of Franconia stretches along both sides of the idyllic banks of the Main. The Franconian wine-growing region is known for its characterful, spicy-fresh, mostly dry wines. Wines from Franconia are made especially from the grapes of Silvaner, Müller-Thurgau, Riesling, Scheurebe, Domina or Pinot Noir.

The white wines and red wines go very well with Franconian cuisine with its often hearty dishes. But also Solo is a Franconian wine, as you will always find here in our wine shop a great pleasure. All wines were tasted and selected personally on site at the winery. This gives you the certainty of always having a very special Franconian wine in your glass.

In recent years, numerous first-class wineries have distinguished themselves from the multitude of Franconian wine producers and convince with world-class wines.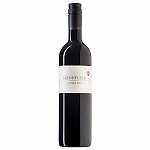 10.00 €*
13.33 € / 1 L
Brennfleck Cuveé Rot trocken 2018
Wishlist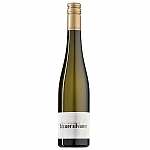 13.00 €*
17.33 € / 1 L
Brennfleck Blauer Silvaner trocken 2018
Wishlist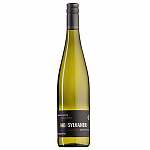 17.00 €*
22.67 € / 1 L
Brennfleck JHB Sylvaner S trocken 2018
Wishlist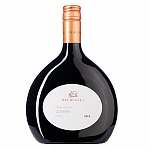 11.00 €*
14.67 € / 1 L
Max Müller I Domina Obereisenheim 2018
Wishlist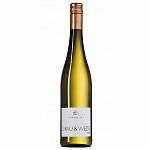 10.00 €*
13.33 € / 1 L
Max Müller I GRAU & WEISS Cuvée trocken 2018
Wishlist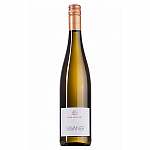 9.00 €*
12.00 € / 1 L
Max Müller I Silvaner trocken 2018
Wishlist
9.00 €*
12.00 € / 1 L
Max Müller I Bacchus Qualitätswein trocken 2018
Wishlist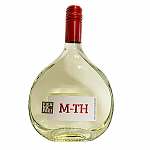 8.00 €*
10.67 € / 1 L
Stich Im Löwen Müller-Thurgau Frank & Frei 2018
Wishlist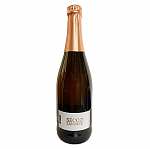 9.00 €*
12.00 € / 1 L
Stich Im Löwen Frank & Frei Secco Saignée Perlwein
Wishlist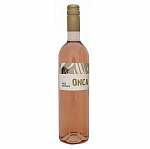 9.00 €*
12.00 € / 1 L
Stich Im Löwen Onca Rosé 2018
Wishlist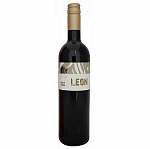 9.00 €*
12.00 € / 1 L
Stich Im Löwen Leon 2017
Wishlist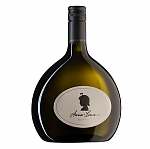 10.00 €*
13.33 € / 1 L
Brennfleck Anna-Lena Silvaner trocken 2019
Wishlist