Weißwein | Rebsorte Grüner Veltliner - Wein kaufen bei Genuss-Weinhandlung.de
Origin: probably Lower Austria / Austria
Pedigree: Besides Traminer, the second parent variety was found in St. Georgen in Burgenland. This grape variety was named after the place where it was found in St. Georgen, because genetic tests did not allow to assign it to any known grape variety. The Grüner Veltliner is not related to the Roter and Frühroter Veltliner.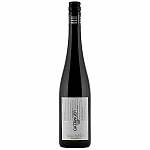 14.00 €*
18.67 € / 1 L
Gattinger Grüner Veltliner Federspiel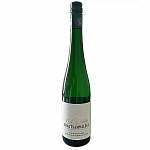 13.00 €*
17.33 € / 1 L
Trautsamwieser Grüner Veltliner Alte Reben Ried Vorder Seiber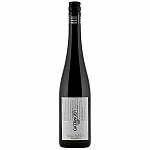 13.00 €*
17.33 € / 1 L
Gattinger Grüner Veltliner Federspiel Terrassen 2018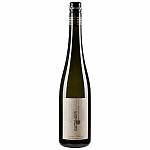 18.00 €*
24.00 € / 1 L
Gattinger Grüner Veltliner Smaragd Steinterrassen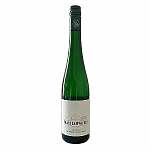 13.00 €*
17.33 € / 1 L
Trautsamwieser Grüner Veltliner Liebenberg DAC